Education at Arts et Métiers
©Arts et Métiers

Sport at Mines Paris - PSL
©Mines Paris - PSL

Education at AgroParisTech
©AgroParisTech
The schools of the ParisTech network
The ParisTech network brings together the most prestigious French Grandes Écoles in science and engineering.
ParisTech brings together engineering schools, some of which were created in the 18th century to train engineers and officers for the major government bodies (army, mines, bridges and roads, etc.).
These prestigious « grandes écoles » continue to train the Nation's executives, both for public services and for companies, whether they are large corporations, SMEs or even start-ups.
They train not only engineers, but also researchers, managers and entrepreneurs.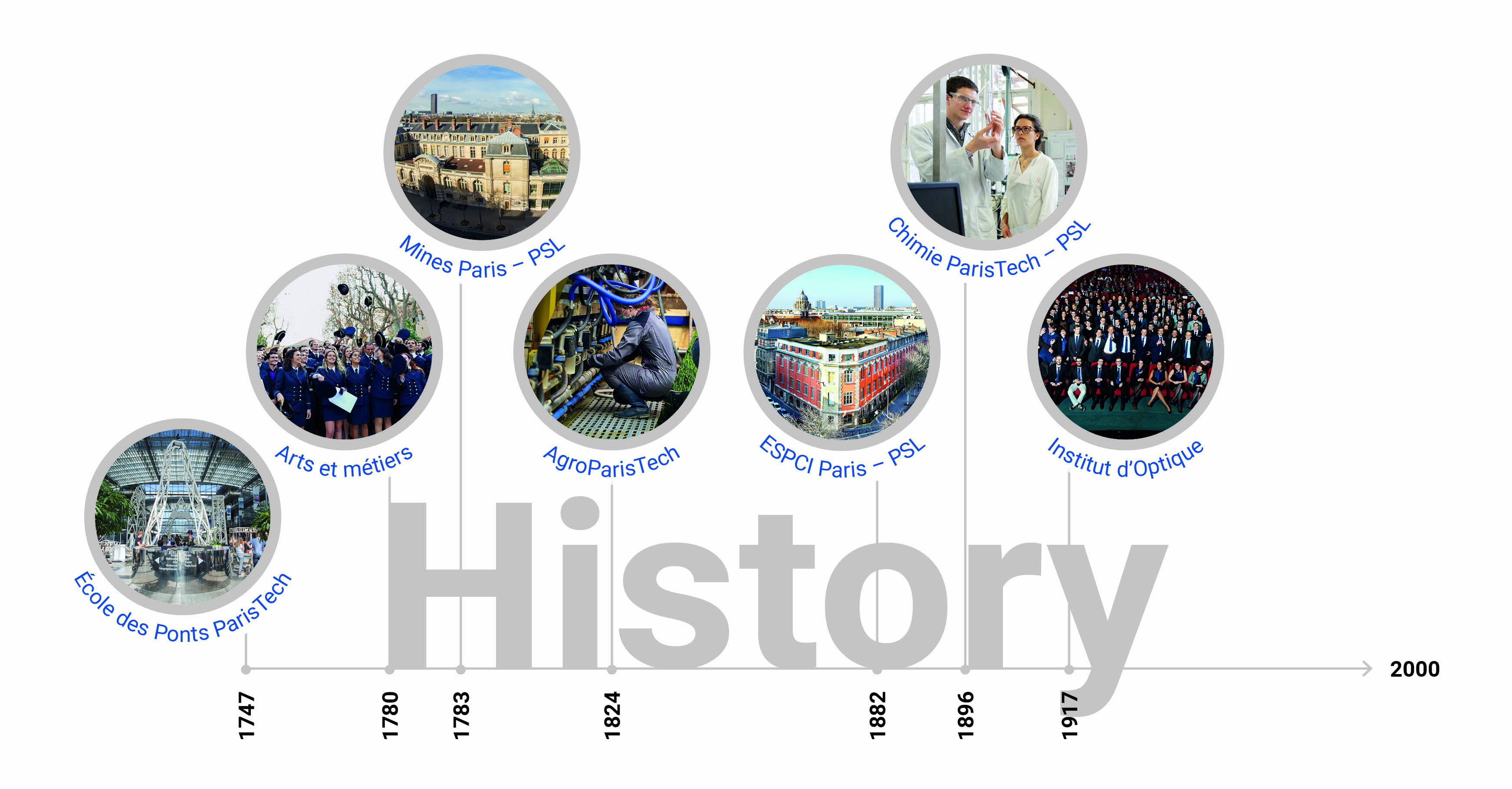 Discover the ParisTech Grandes Écoles