The ParisTech Grandes Écoles

Arts et Métiers Institute of Technology
Arts et Métiers Institute of Technology
Arts et Métiers is a state Grande École, whose principal task is the initial training of engineers in the disciplines of mechanical, energy and industrial engineering.
It is spread over eight campuses and three institutes in France and trains more than 3,500 engineering students per year. The Grande École provides training for general engineers and seven specialised engineering courses through an apprenticeship.
Arts et Métiers also provides continuing professional education for engineers and managers in industry.
The Grande École completes its educational programme with:
A Bachelor's degree in Technology
More than 20 specialities in Research Masters
More than 20 Advanced Masters
Doctoral studies
With 15 laboratories and research teams and two doctoral programmes, Arts et Métiers is also developing specialised research activities.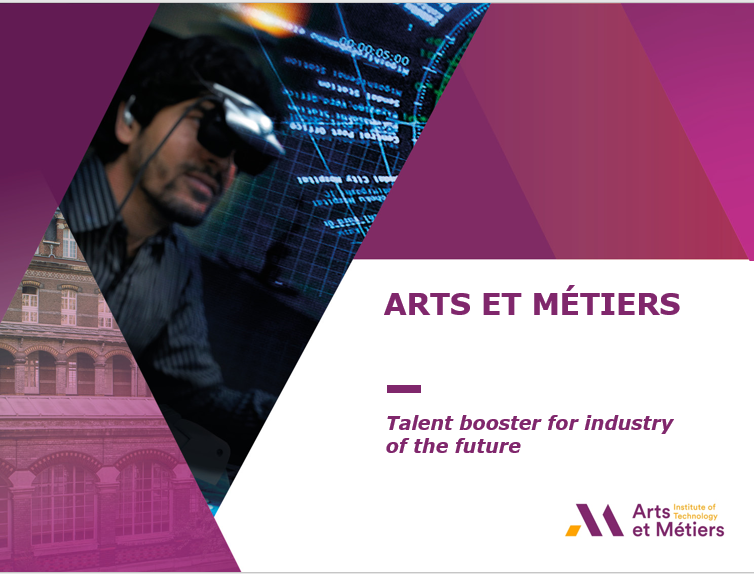 Download Arts et Métiers presentation
Audrey Stewart, Director of European & international development (2020)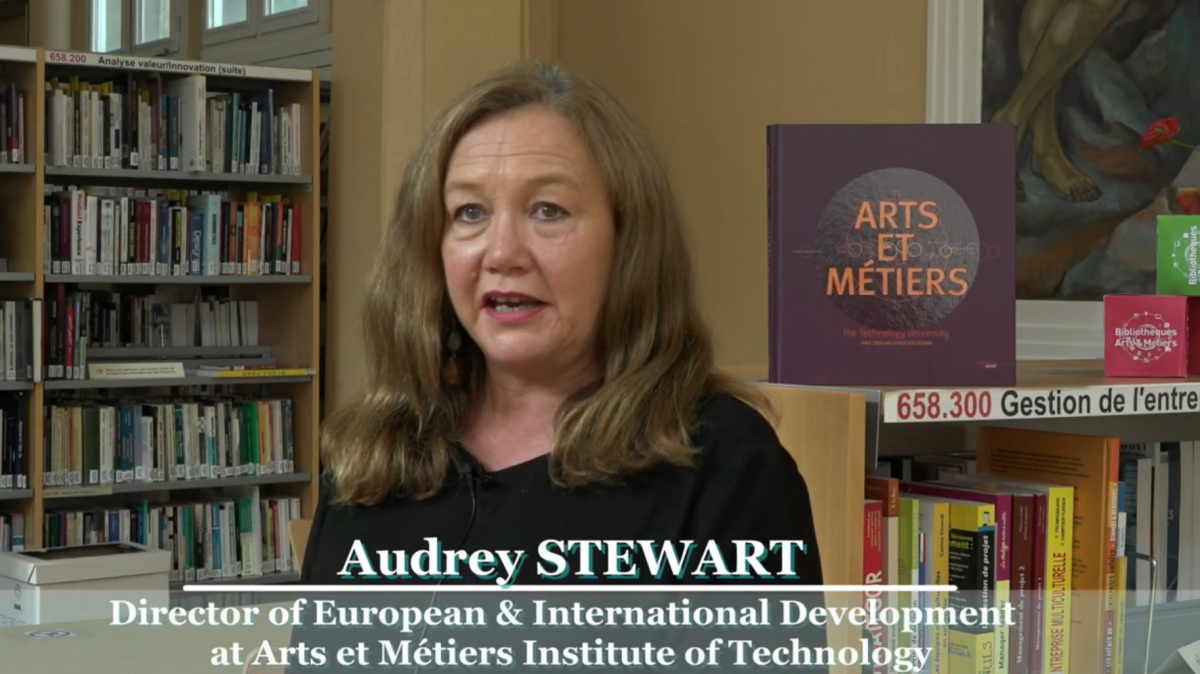 Find alumni's testimonials here.